Brand Coaching
Are you ready to rock your business?
You May Have Seen Me In...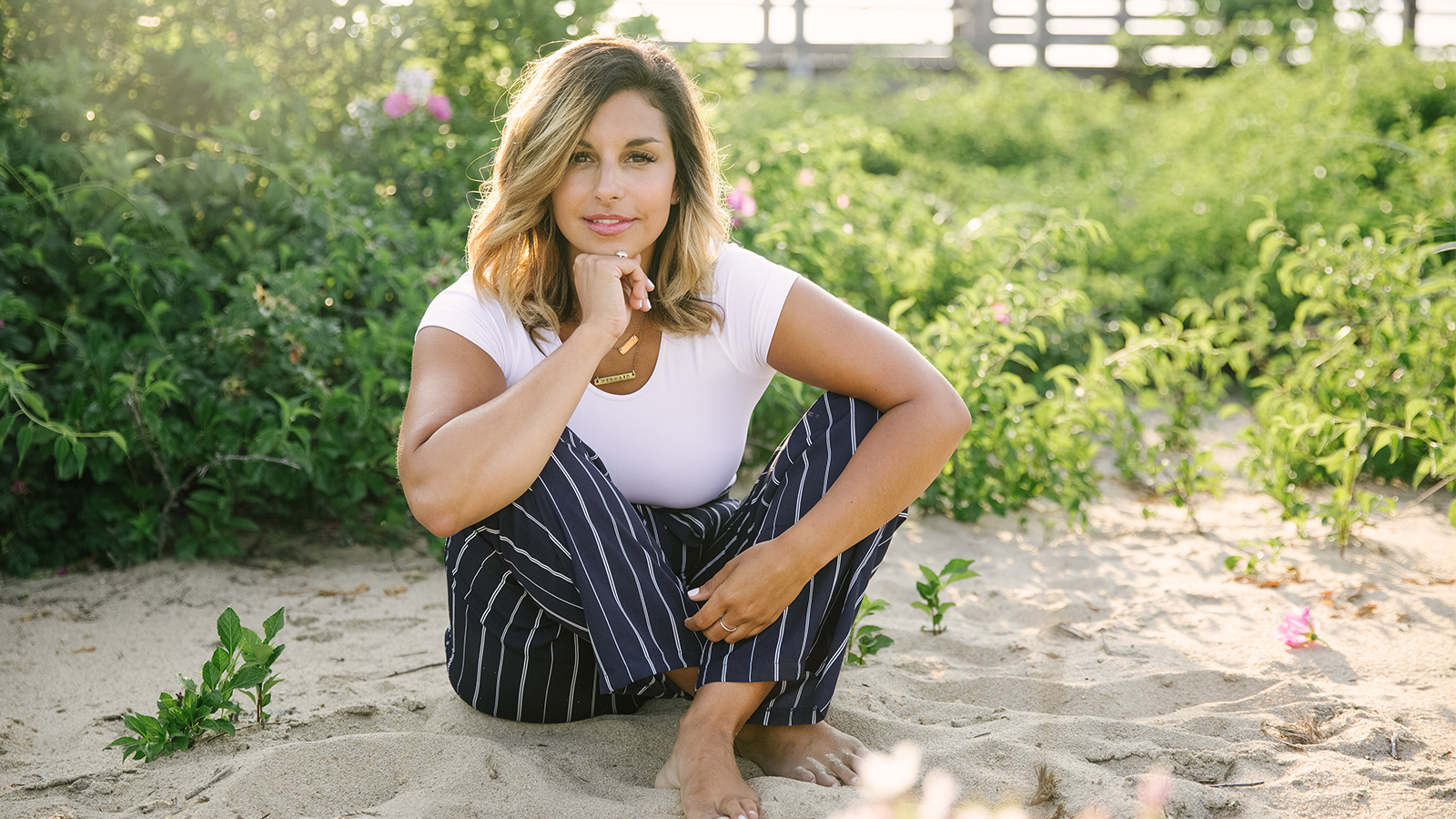 What We Do
Watch the full video below!
Hey, I'm Robin!
I am a beach babe who helps brands + businesses create engaged communities through strategic social branding. I am a mamma to 2 amazing kiddos and you can find us hustling from the gym to the hockey rink on most days. I live for summer nights, pizza, girl time, traveling the world, and of course, sippin' on rosé.